Find Your Phone Word
more calls = more sales
Your Phone Word can help generate up to 290% more calls for every advertising campaign. Phone Words are super easy to remember, meaning phone calls continue to come in long after your advertising campaigns have finished.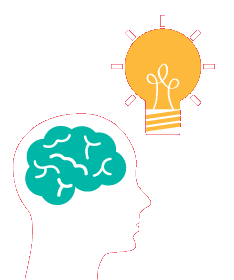 easy to remember...
Phone Words are incredibly easy to remember. In fact so memorable, that 9/10 of Australia's largest advertisers now use a Phone Word in their advertising.
phone number recall
vs phone word recall
Compared to standard phone numbers, phone words are extremely easy to recall.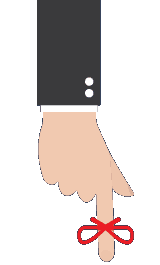 0%
more
---
Billboard

0%
more
---
Word of Mouth

0%
more
---
Television

0%
more
---
Print

0%
more
---
Radio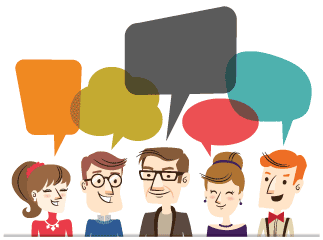 accelerate your word of mouth marketing
Using a phone word in your marketing makes it very easy for your customers to pass on your number to their friends and associates.
give yourself an unfair advantage
Phone Words are so effective that your customers will pick up the phone, not the phonebook and call you directly. Your competitors just won't stand a chance!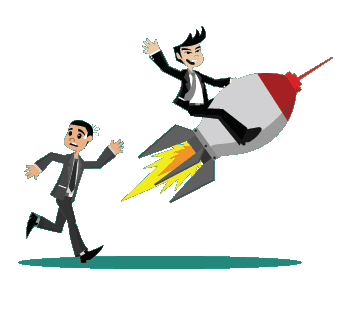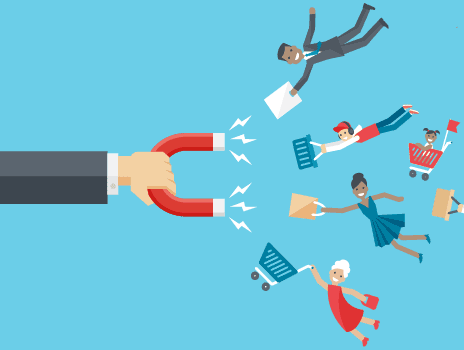 attract more customers
Phone Contact vs Internet Contact
When it comes to bookings, customer service or buying products, consumers still prefer to contact you over the phone compared to online